We come for love,
for family,
for celebration and commitment…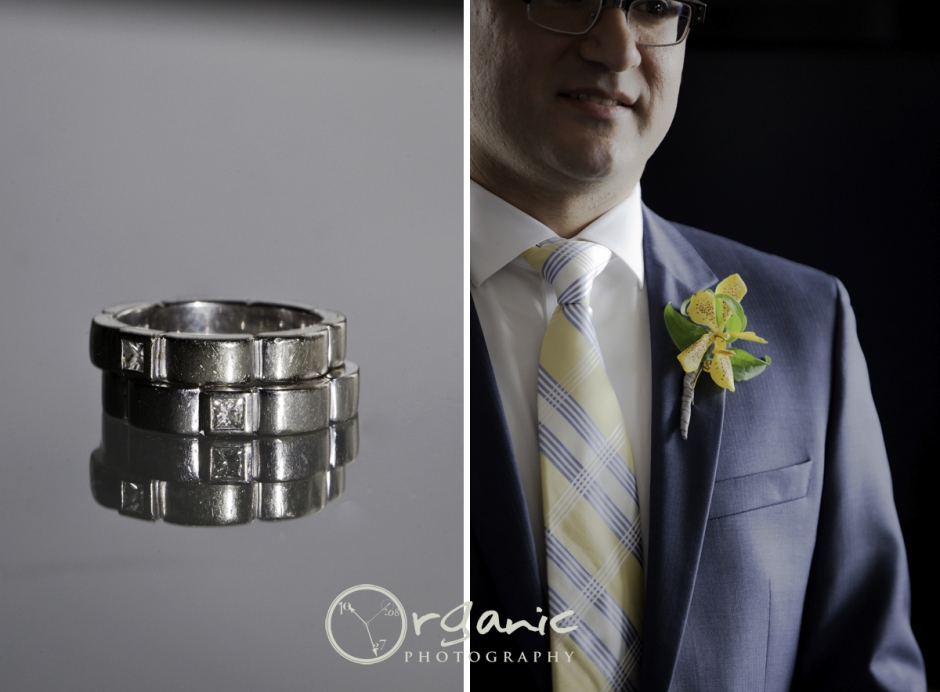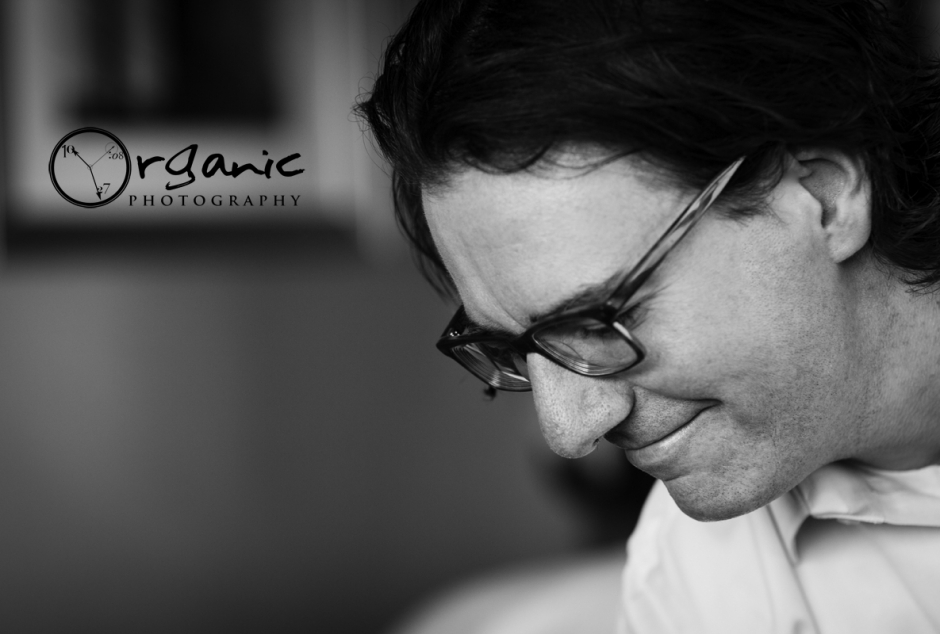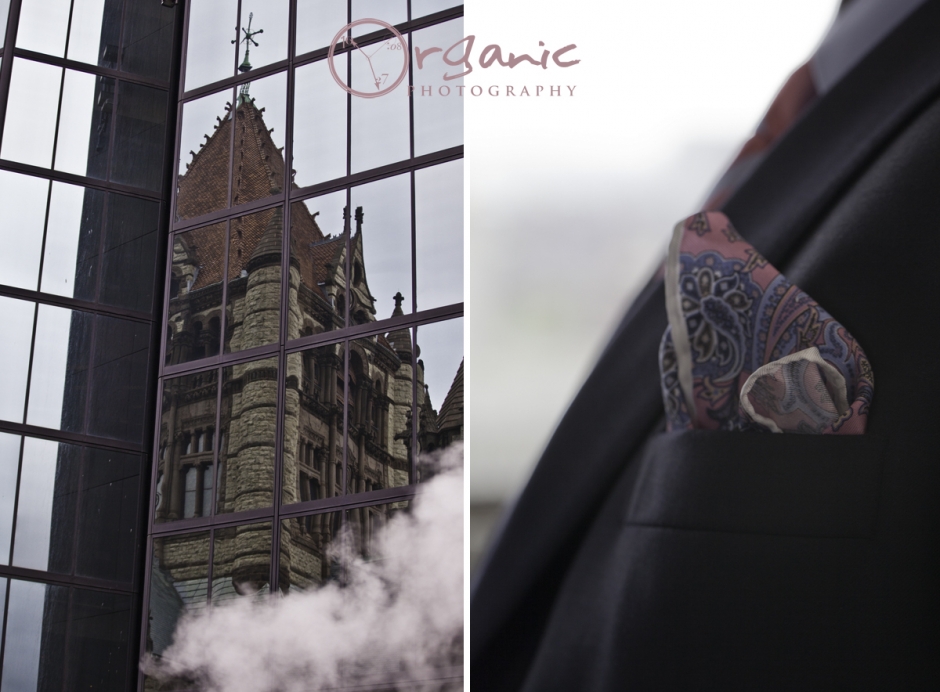 certain as the sun is to warm,
as the moon as full as it can be,
for us this day
and for all this night.








To this divine place we call our home, some call "The Hub,"
it's doors open to all who seek its beauty, its solace…



Will you bear witness to a love we will be forever?
Will you laugh as we laugh,
dance as we dance
and commit with us this day to love?












You already have,
for we are here as representatives of you;
our family, our neighbors,
our friends and children.






So in your presence and with the greatest gratitude,
we can all now dance
and scream
and live to the highest of highs,
all for love,
all in love.







Peace.

Kristen and I were driving back from an engagement shoot in Newport one night at the end of last winter when we received a call from Michael.  He'd been referred to us by a fellow photographer who thought we'd be just the right fit to shoot the wedding of he to his long-time love, Alvaro.We were giddy from the start, as we quickly learned that the ceremony would be taking place at the one and only Trinity Church on Boylston Street in Boston.It would be disingenuous if I were to not make note of the fact that we both were excited also at the prospect of shooting the first gay wedding at the legendary site,as we are (often much to the annoyance of even our most ardent human-rights supporting friends and family) militant about our support of gay rights.The funny thing is, for Michael and Alvaro, such significance seemed merely a footnote to the proceeding, as we found out from the moment we met them for dinner one night.They share something so simple.It is that above all else, they are so full of love that everything else will simply take care of itself.They are extraordinary men who come from full, rich families, laden with history, intelligence, care and compassion.For them to arrive at this point, this church and in this era seems as inevitable as the tides, the sun and the presence that night of the biggest, most powerful moon of the year.It is not without the greatest amount of gratitude and respect that we say to Michael and Alvaro and their beautiful friends and families, thank you. Thank you for allowing us, for entrusting us to witness and record this event of significant love.
-Joe & Kris Navas